The whites were a newly formed team last season. The lads showed great commitment and attitude which resulted in some fantastic performances.
If you are interested in joining us, or want more information please don't hesitate to Contact Us
Coach David Harrison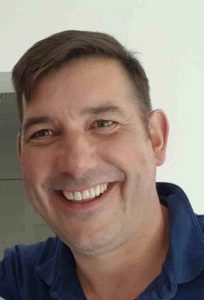 I'm looking forward to taking the team to further build on this for the new season.
FA coaching badge level 1, emergency first aid, clinical sports therapy level 5.